A Fantasy Prequel: Building the Kaira Renn Universe
14th February 2019
If you've visited my website before, you're probably aware of the fantasy series I'm writing centred around a young, female heroine, Kaira Renn. As I write Book Two (due for release in the summer), it's occurred to me that there's a universe to explore which will expand across and beyond the five-book series. This has led me to write a prequel – due for release at the end of the February. The illustrations are coming along nicely and the audio book for Book 1 will be released in the next few weeks. Here's another illustration from Book 1: 'The Sign of the Symean'. Once all illustrations are complete, an illustrated version of each book will be available.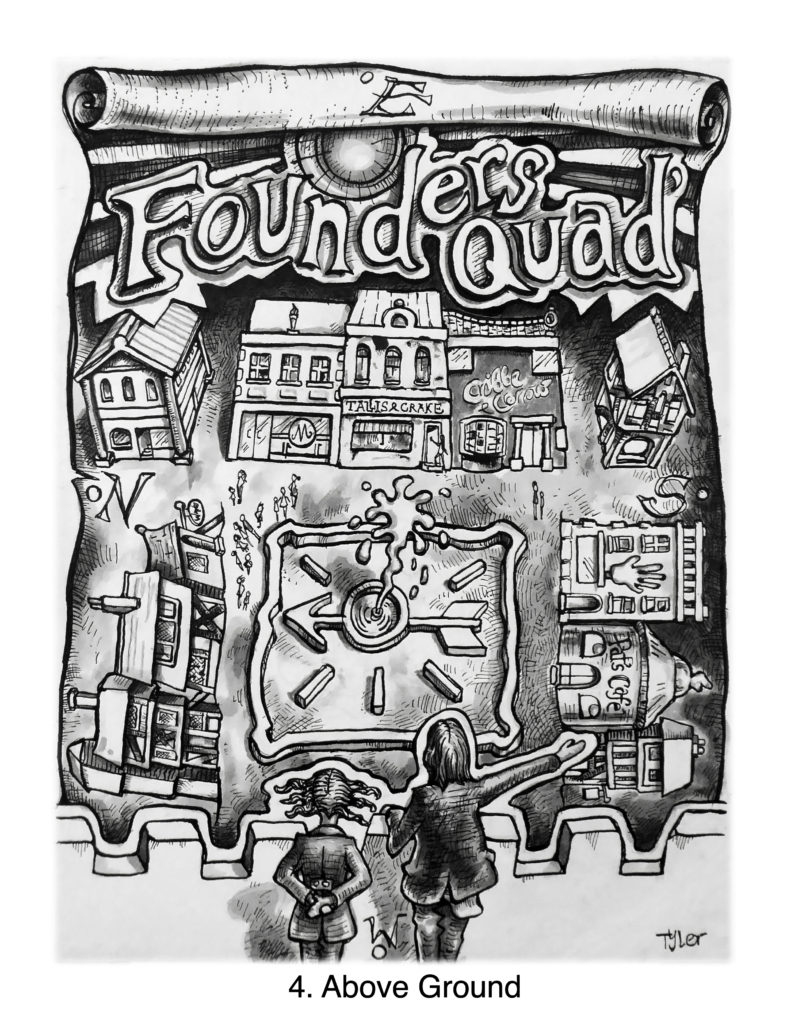 Good news: I'm going to giveaway the fantasy prequel to my subscribers and also via my website which you're currently on! If you haven't already subscribed, you can sign up here. You'll get a free, short thriller and, when the prequel is released, I'll send you this for free too! I want to reward loyal readers as much as possible so look out for more free books in the near future: the start of a dystopian series will be your next freebie in the Spring.
For now, it's back to the finishing touches or the prequel before working Book Two of the fantasy series – out in June!